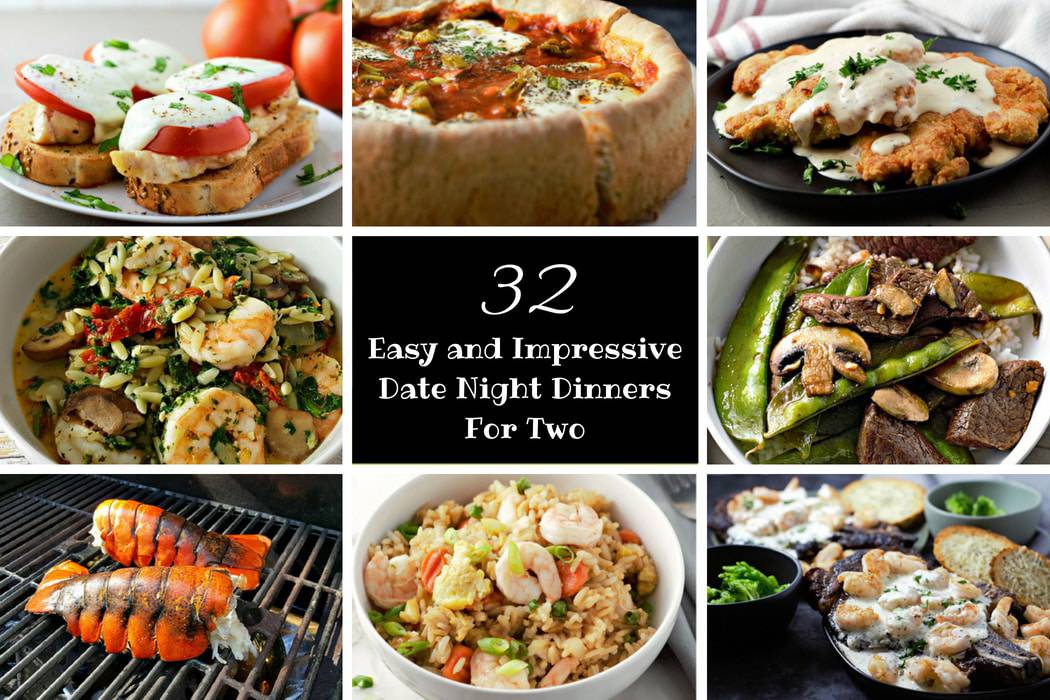 Forget making reservations at some expensive restaurant. We'e got 32 easy, yet very impressive date night dinners for two and you can make these romantic meals for two at home.
Let's get cooking with these 32 Easy and Impressive Date Night Dinners for Two!
Whether you're wooing a significant other, sharing with a roommate, or catching up with your bestie, these recipes are perfectly portioned for two. That means if you have someone to share with, you're set, and if you live alone, you have both dinner and leftovers for lunch tomorrow!
32 Easy and Impressive Date Night Dinners
This post contains affiliate links. At no additional cost to you, if you click through an affiliate link and make a purchase, I may make a small commission. This disclosure pertains to all Amazon links.
I recommend and use these items for making these great recipes:
18.6 oz oven safe oval baking dishes