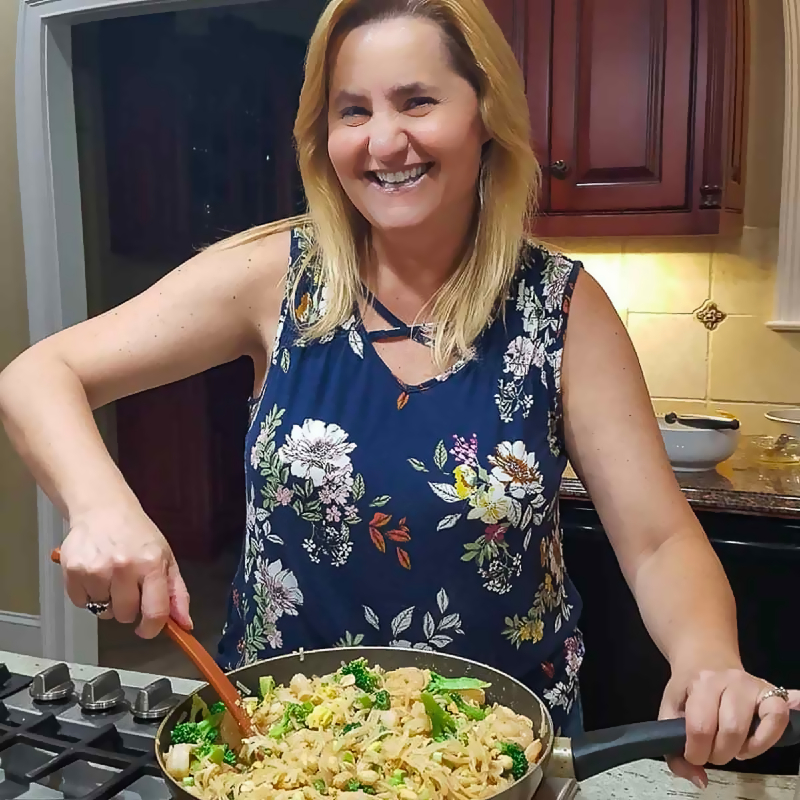 Hi and welcome. Here you will find over 300 small batch recipes. I'm Zona and I'm an at home cook. I love creating and downsizing recipes for easy dinners or desserts for two. I also post some larger meals that we love as well.
This blog is for anyone who loves to cook and for everyone who doesn't. My recipes are mostly easy to make and include simple step-by-step instructions and process shots.
Most Recent Recipes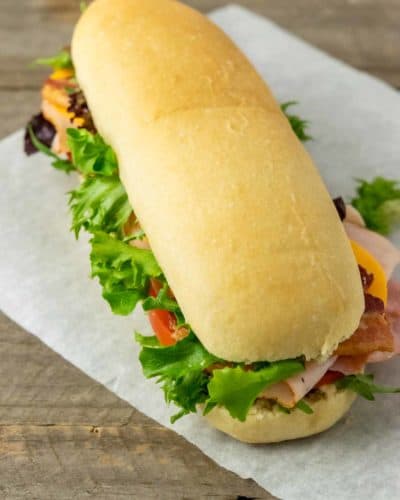 These Homemade Hoagie Rolls are fresh baked from the oven and made with just a handful of simple ingredients….
---
Breakfast for Two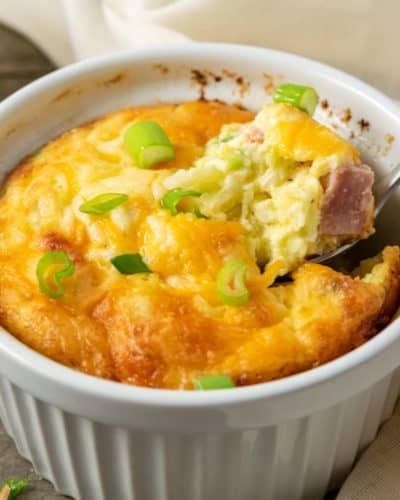 This Quiche with Hash Browns has a thick hash brown crust layer topped with cubed ham, green onion, cheddar…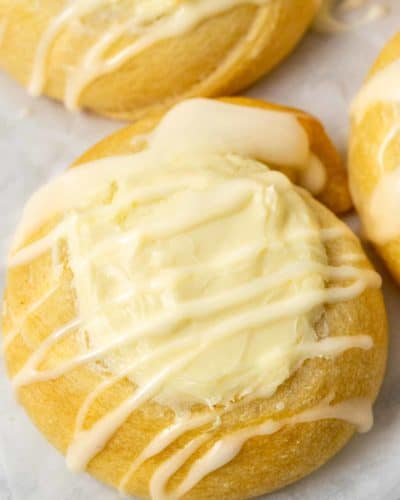 This quick and easy Cream Cheese Danish recipe starts with a store bought crescent roll dough unperforated sheet cut…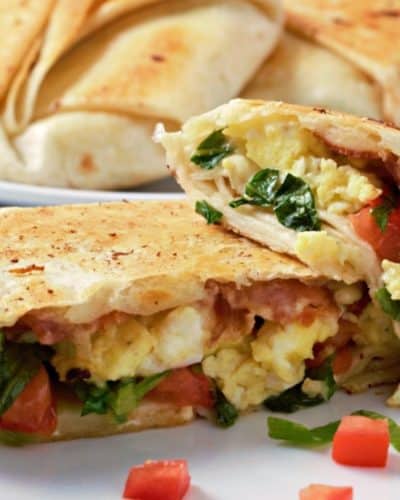 Breakfast Crunchwraps are an easy and delicious alternative to breakfast burritos which don't have this amazing crispy fried golden…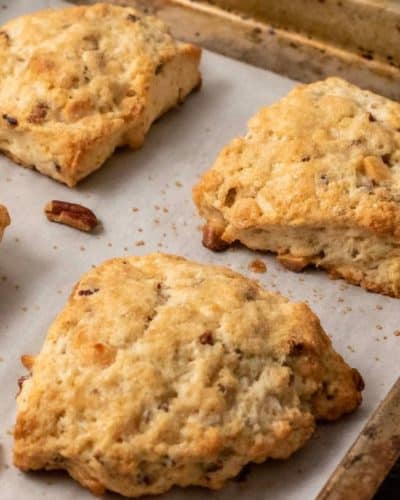 These Butter Pecan White Chocolate Scones are amazing, filled with pecans, white chocolate chips, brushed with butter, and lightly…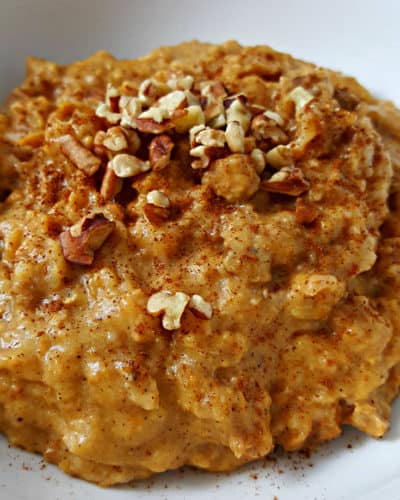 Overnight Crock Pot Pumpkin Oatmeal is a super easy recipe for oatmeal flavored with pumpkin, maple, and pumpkin pie…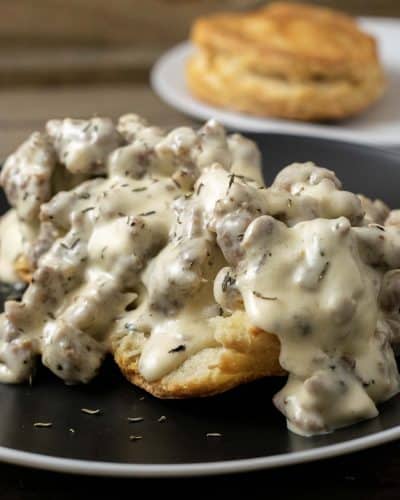 These Easy Sausage Gravy and Homemade Biscuits for two have southern-style sausage gravy and flaky homemade biscuits. This recipe…
---
Dinner for Two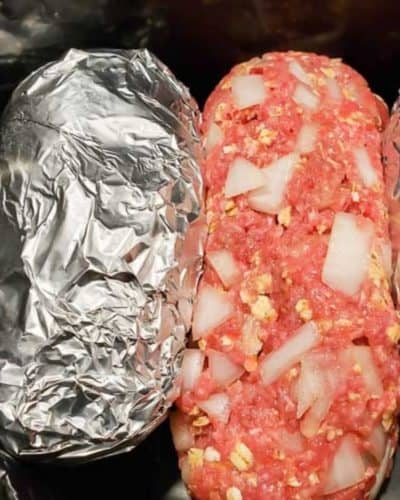 Easy Slow Cooker Meatloaf and Baked Potatoes are another great option for your next romantic dinner, lunch, or impressive…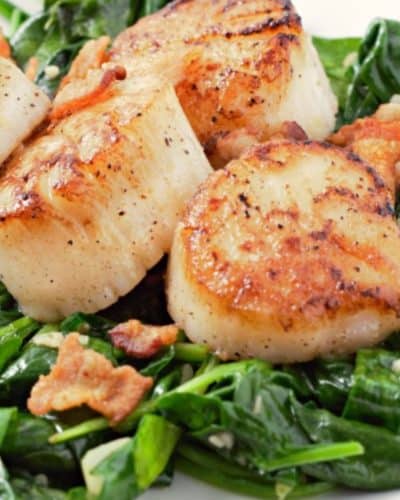 This pan Seared Scallops with Spinach and Bacon recipe is delicious, easy and quick. With just 10 minutes of…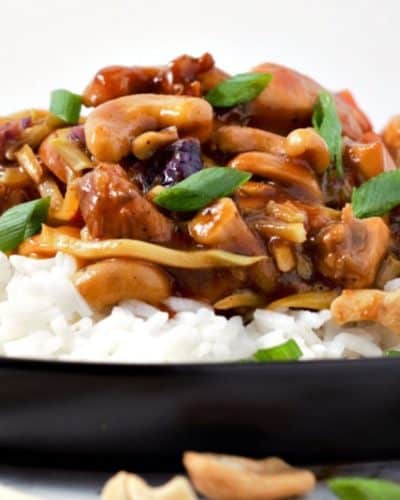 Easy Slow Cooker Cashew Chicken is super simple with just 5 minutes of prep. Boneless chicken is mixed with…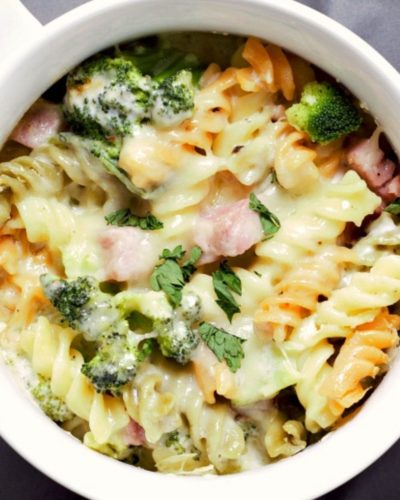 This Cheesy Ham Broccoli Pasta Bake is made with a creamy, cheesy sauce, packed with pasta, diced ham, chopped…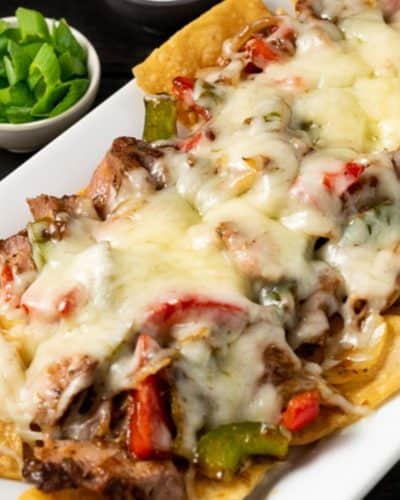 These Best EVER Steak Fajita Nachos are easy, perfectly seasoned, and delicious with tender, juicy, sizzling Ribeye or sirloin…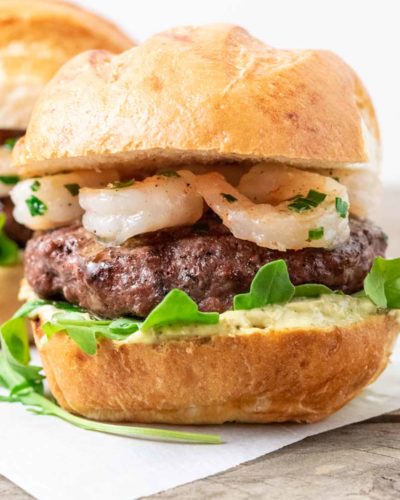 This Surf N Turf Burger is made with a ground sirloin beef patty topped with butter and chive seared…
---
Dessert for Two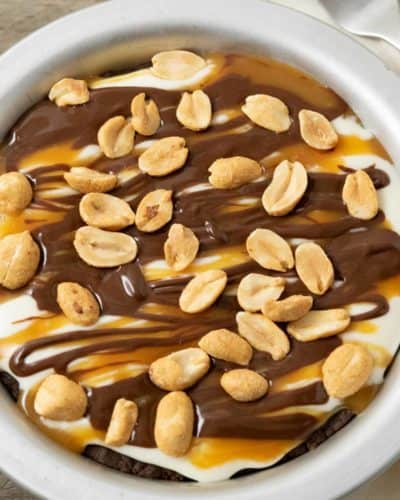 Mini Snickers Cheesecake is super decadent and rich with a vanilla no-bake cheesecake center topped with drizzled chocolate, salted…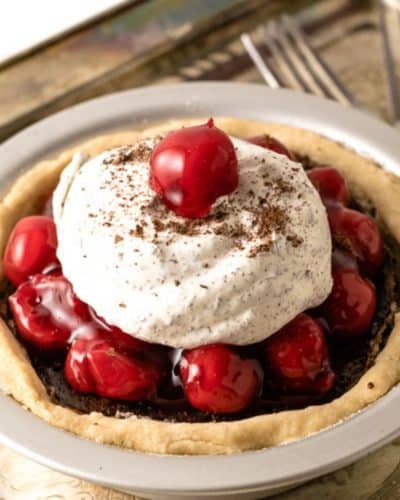 Black Forest Pie is the perfect combination of rich fudgy chocolate and cherry filling, topped with a layer of cherries,…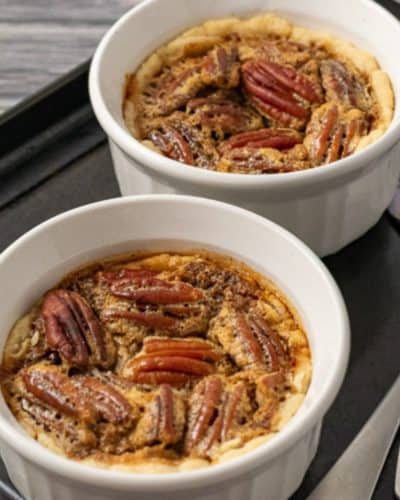 This classic southern Pecan Pie is an incredibly delicious pie made with pecans that are baked in a syrupy filling and…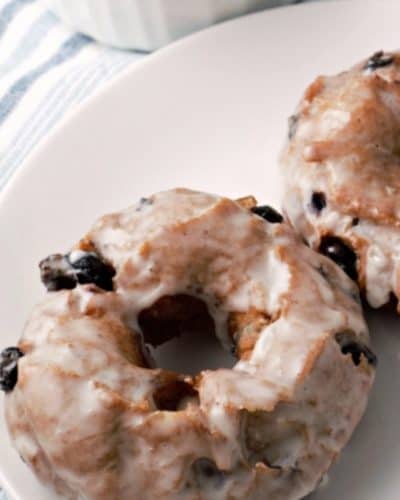 These homemade deep fried bakery style Glazed Blueberry Cake Donuts are delicious, easy, and fun to make at home….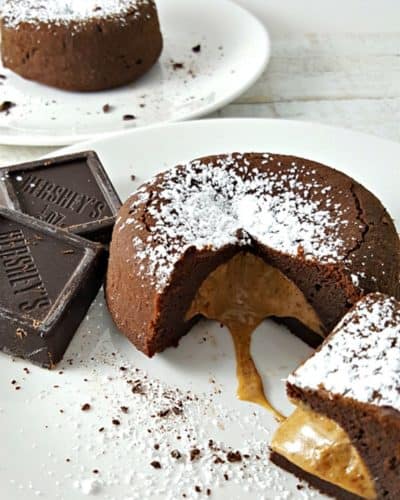 Chocolate Peanut Butter Lava Cakes for two are an incredibly delicious dessert. We all know that Chocolate and Peanut…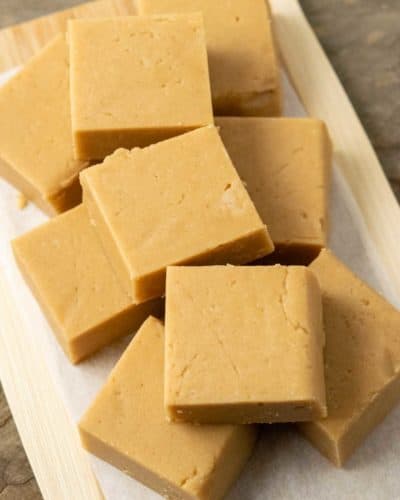 This Easy Peanut Butter Fudge comes out so creamy and silky smooth it melts in your mouth. The texture…
Popular Recipes
Sorry, no posts were found.
---