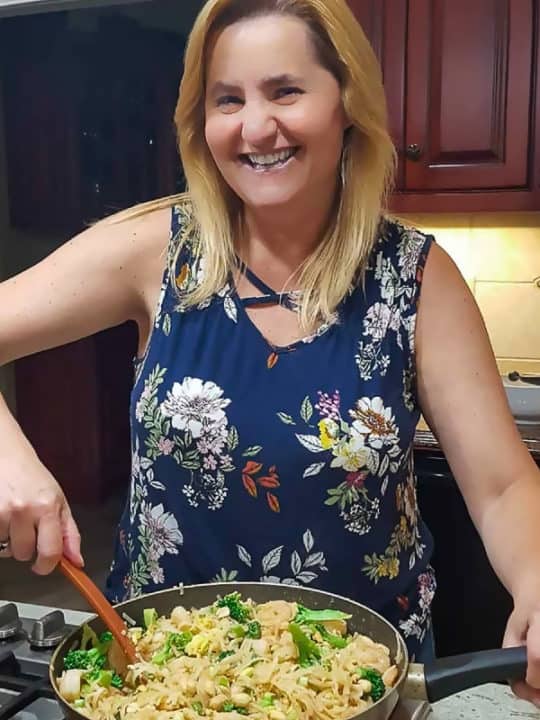 Hi and welcome. Here you will find over 300 small batch recipes. I'm Zona and this is my cooking for two blog. I love creating and downsizing recipes for easy home cooked meals. I also post some larger recipes that we love as well.
These recipes are for anyone who loves to cook and also for everyone who doesn't. My recipes are mostly easy to make and include simple step-by-step instructions and process shots.
Most Recent Recipes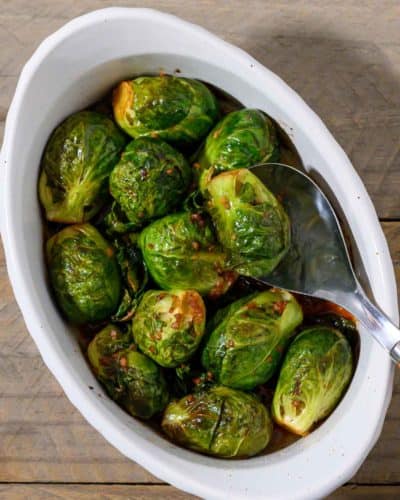 Easy Marinated Brussels Sprouts with balsamic and soy sauce marinade is a fast, healthy side dish. One of the…
Popular Recipes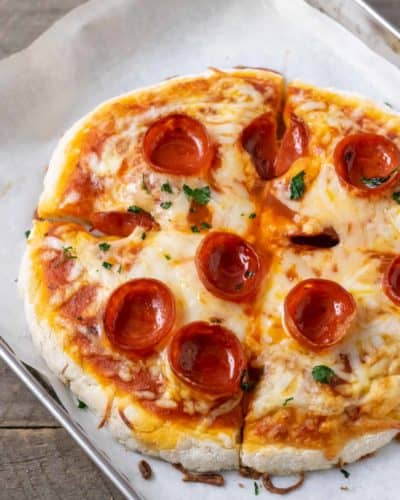 No Yeast Pizza Dough is quick and easy. It is slightly lighter and fluffier than normal pizza dough with…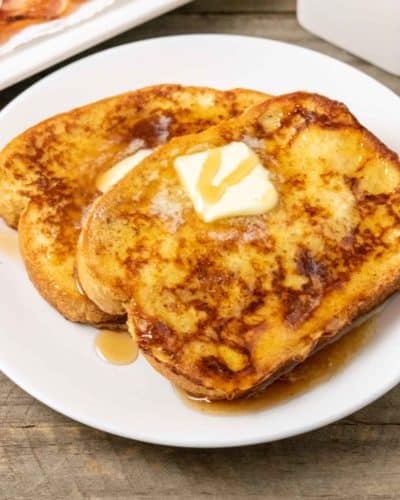 This simple Texas Toast French Toast is easy and delicious. Thick-sliced bread is dipped in egg, milk, vanilla, cinnamon,…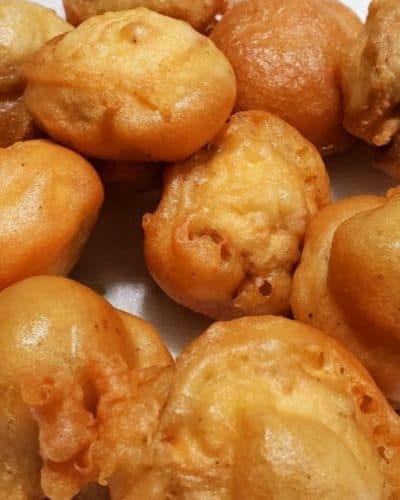 These Beer Battered Mushrooms are deep fried to a crispy golden brown with the perfect beer batter coating over…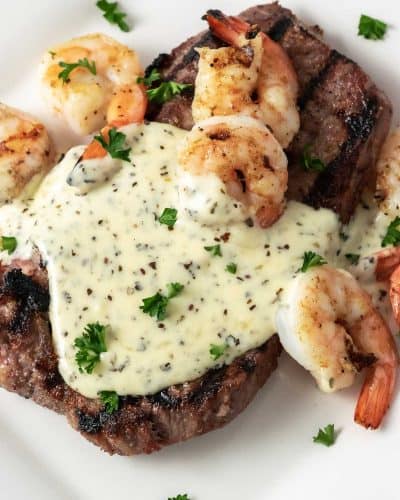 This Applebees Steak and Shrimp Parmesan is amazing! Tender, juicy grilled Ribeye steak is topped with seasoned grilled shrimp…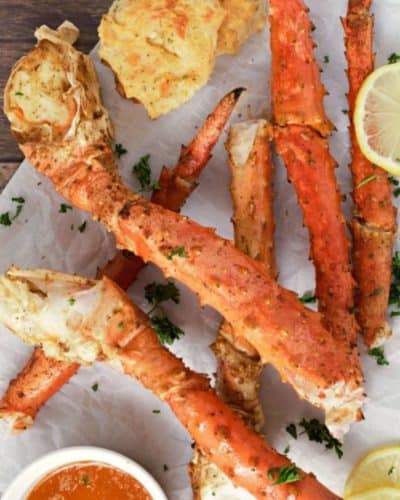 Easy Baked King Crab Legs are rich and moist with sweet tender meat and succulent flavor. Dip them into…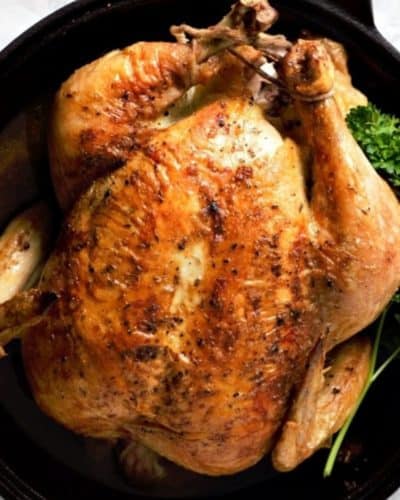 This Easy Juicy Roast Chicken recipe is simple to prepare and full of flavor. It is a juicy oven…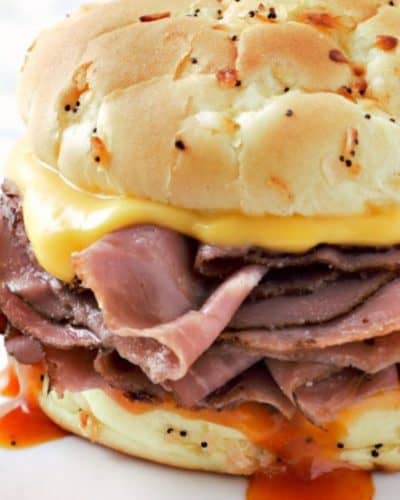 This is a copycat recipe for Arby's Beef and Cheddar. Thin sliced roast beef, cheddar cheese sauce, and red…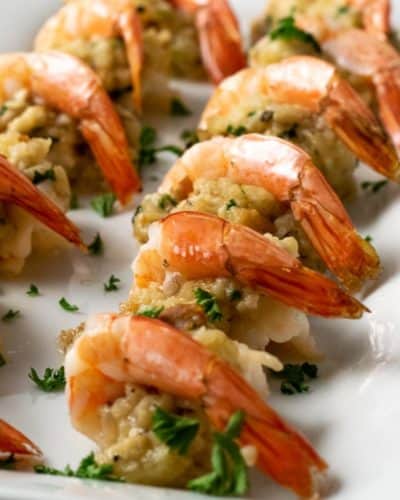 These easy baked Stuffed Shrimp are seriously the best! Butterflied shrimp are stuffed with a savory homemade stuffing mixture…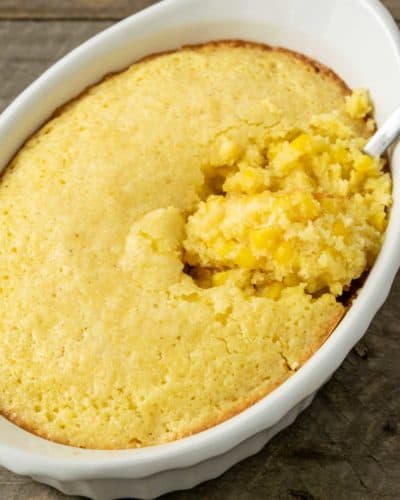 This Corn Casserole without Jiffy is seriously delicious and super simple to make from scratch without a mix and…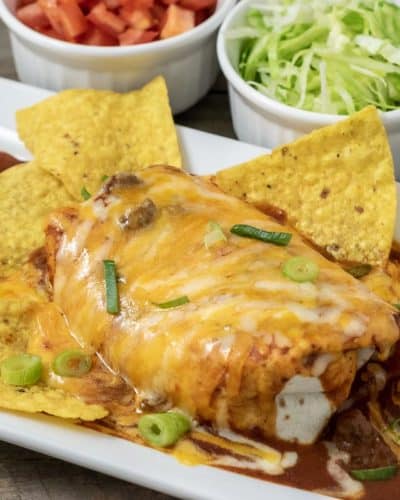 These easy Wet Burritos have a ground beef and refried bean filling wrapped in a large tortilla smothered with…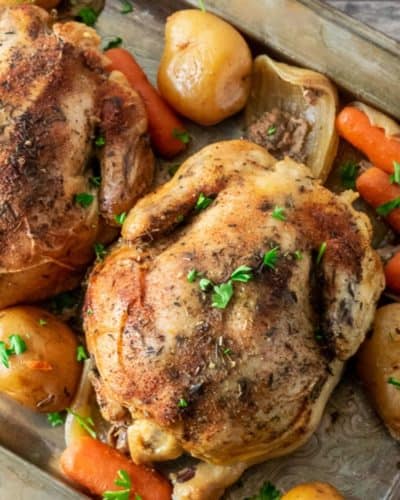 Slow Cooker Cornish Game Hens and Veggies come out tender and savory and the meat is juicy and falls…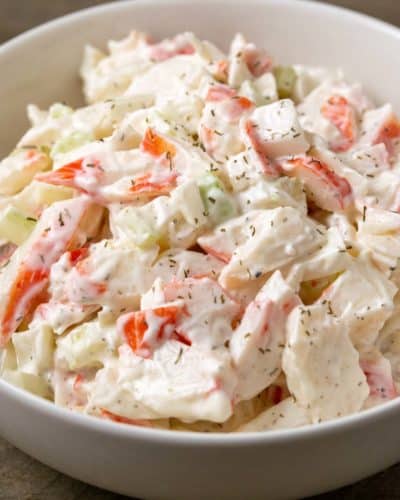 This Cold Seafood Salad has chopped imitation crab meat combined with onion and celery in a creamy mayonnaise dressing…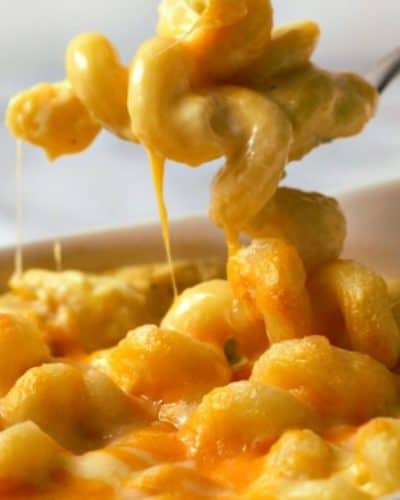 Baked Macaroni and Cheese with Velveeta is gooey, rich, creamy comfort food. I love the look and texture of…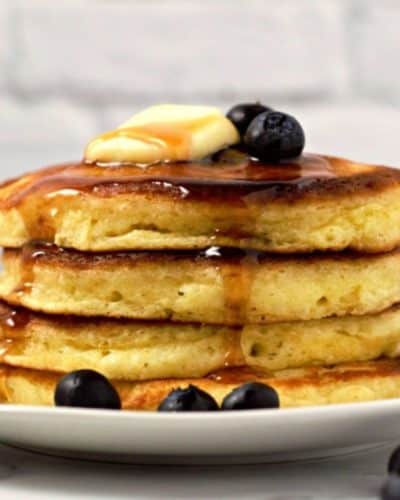 Small Batch Pancakes will convince you that homemade pancakes are just as easy and they are way more delicious…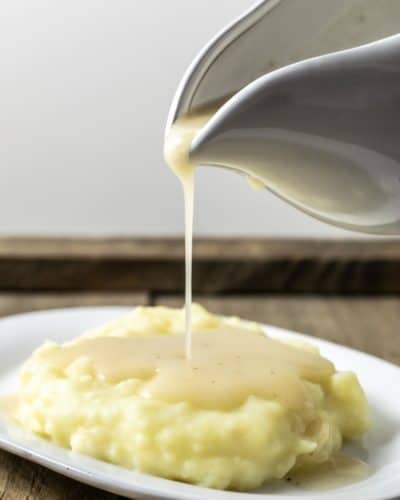 Easy Chicken Gravy from Scratch is hearty and delicious comfort food. It is so simple and can be made…
---
You can also find me at Zona's Lazy Recipes.